Umi Japanese Restauarant

Print this listing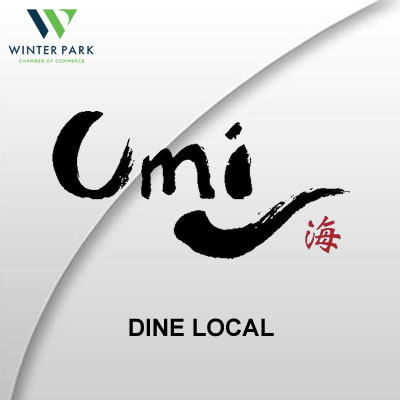 VIP Shop & Dine 4Less Card Offer: 10% Off Entire Check & Priority Seating
Order Online Now for Pick Up Using Promo Code "D4LC"
We're delighted to welcome you to Umi!
After 30 years traveling the world with an antiques business and falling in love with international food and flavors, we decided to embark on another adventure – a culinary one!
Having called the area home for 3 decades, it only made sense for us to open a community-centred restaurant in the heart of Winter Park. With our French and Korean roots and a common love of Japanese cuisine, Umi Japanese Fusion was born. Our interpretation of Japanese fusion combines authentic Japanese cooking with influences from flavorful global cuisines. As the world becomes smaller, and food palates become more sophisticated, this marriage of cuisines was not only timely, but overdue.
We named our restaurant Umi after the Japanese word for ocean, as we wanted to showcase the richness of the sea's bounty. As no two waves are ever the same, we never want two meal experiences to be the same at Umi. With the tides, our culinary strengths sharpen. With the waves, we discover a new flavor, a new culinary frontier.
From our house made ginger dressing to the sauces that bring our sushi rolls to life, we proudly make everything from scratch. Fresh fish is flown in from Japan to Hawaii, Southeast Asia, to South America and beyond. Lead by Head Sushi Chef John Park and Executive Chef Tim Guiness, our culinary team works tirelessly to bring you specialty inspirations and unique dishes not found in the common Japanese restaurant.
To enhance your dining experience, the carefully selected wine list complements our cuisine's flavors. Most of our wines have a rating of 90 and above. Alternatively, enjoy our wide range of sakes and imported beers.
As a small restaurant, we value each and every one of our guests, and we thank you for dining with us.
Susie and Francois Lorin
Owners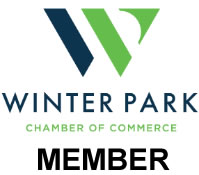 Location
Winter Park
32789
Winter Park
,
FL
Florida
Total votes: 101
Rate This Venue