Ruby's Diner

Print this listing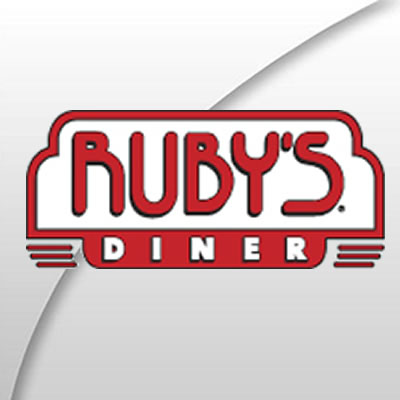 VIP Shop & Dine 4Less Card Offer: 15% Off Entire Check and Priority Seating
Ruby's Commitment To You - Only The Best For Our Guest!
Since opening its first location in 1982, Ruby's has been committed to providing "only the best for our guest!" (that's you!).
We're proud to serve products that are made with the highest quality ingredients available.
That's true from our Fresh Premium Natural USDA Choice beef to our famous "Refillable" French Fries and golden RubyRings cooked in non-hydrogenated, zero trans-fat, cholesterol-free, pure vegetable oil.
Our commitment is to truly great food and prompt, outstanding service. Your satisfaction is always guaranteed. No matter what you order, you'll love it or we'll replace it immediately!
Total votes: 364
Rate This Venue