Playwrite Tavern

Print this listing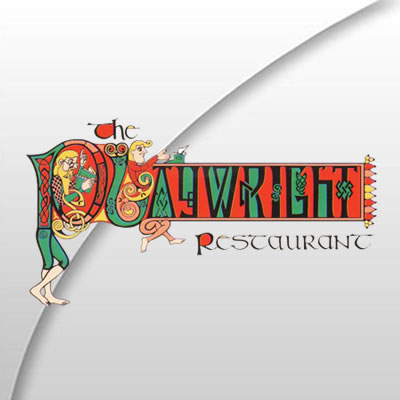 VIP Shop & Dine 4Less Card Offer: 20% Off Food Only
If you are visiting New York for the day, or if you've lived here for years, come and join us for a hearty lunch, brunch, dinner or maybe a cold pint after work. This is a place where you can relax, where the atmosphere is warm, the people lively and the food appetizing. A true Irish American bar and restaurant.
Serving New York since 1995 we are a regular stop off for theater goers before and after a Broadway show. Conveniently located in the heart of the Theater District, just minutes from Rockefeller Centre and St. Patrick's Cathedral.
Our dining room is situated on the second floor and is richly decorated with wood paneling and a large selection of Irish playwrights and Broadway memorabilia. Windows overlook 7th Avenue and provide a people watching experience. Its New York you can see it all. We provide an inviting experience, offering Irish, American and continental cuisine.
Location
Midtown
10019
New York City
,
NY
New York
Total votes: 109
Rate This Venue