Pappardella

Print this listing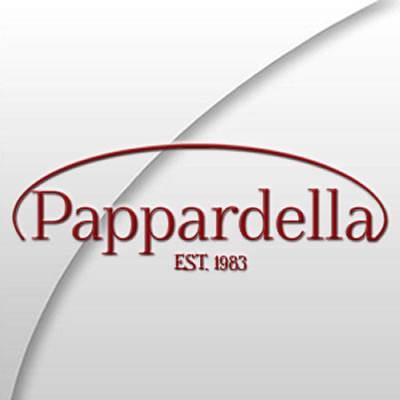 VIP Shop & Dine 4Less Card Offer: 20% Off Food Only
Pappardella restaurant brings you the flavors of Tuscany. Established in 1983, Pappardella offers a romantic setting of timeless
charm with twenty foot ceilings, French doors and a stunning mural of Florence. Menu and service reflect the warmth and
attention of the old world, as well as the diversity and techniques of today. We feature homemade pastas, artisinal pizzas and
other great Italian staples like shrip parmagian and tiramisu. Our branzino and torta di cioccolatto are among Pappardella
favorites.
A beautiful outdoor terrace makes for great people watching in the warmer months. We are conveniently located near the Beacon
Theater, the Museum of Natural History and one block from the world famous Central Park. We feature weekend brunch, lunch
and dinner prixe fixe menus and a busy happy hour.
Location
Upper West Side
10023
New York
,
NY
New York
Total votes: 81
Rate This Venue