Pangea

Print this listing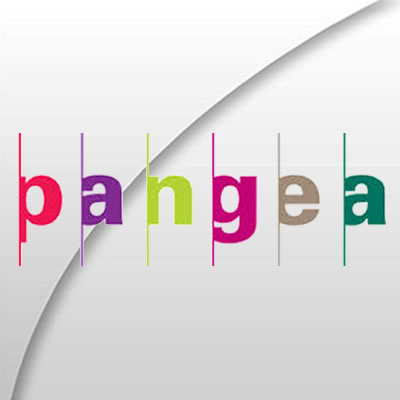 VIP Shop & Dine 4Less Card Offer: 20% Off Food Only
*18% Gratuity will be added to check prior to discount
*Not to include Happy Hour, In-House Promotions or Pre-Fixed Menus
Pangea is a casual Italian/Mediterranean restaurant. We are located in the East Village on Second Avenue between 11th & 12th streets, across from the St. Mark's Historic District and only a couple of blocks from bustling Union Square.
Pangea means "all earth" and it was the name given to the super-continent when all the landmasses on earth were connected some 250 million years ago. We feel the name accurately depicts our East Village location, which has always been a melting pot of cultures and ideas.
Pangea has been offering seasonal Italian comfort food to the denizens of the East Village for over 25 years! The atmosphere is cozy, relaxed and "artsy". We have been referred to as a "second home" to neighborhood writers, artists, actors and dancers. Customers are welcome to join us for a light bite before or after a show, a leisurely 3-course dinner, or a quick drink at the bar and outdoor café. The daily specials emphasize local, seasonal ingredients. Signature dishes include Pub Steak Frites, Coq au Vin, Grilled Vegetable Assaggio, Home-Made Potato Gnocchi with Wild Mushrooms, and for dessert Bongo Bongo.
Location
East Village
10003
New York
,
NY
New York
Total votes: 110
Rate This Venue