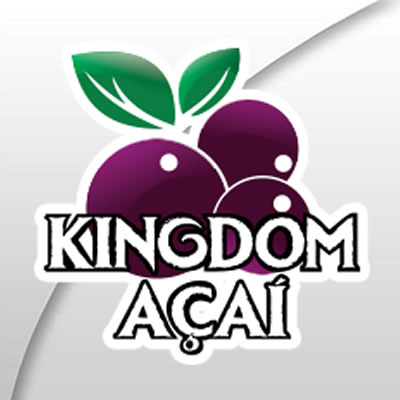 VIP Shop & Dine 4Less Card Offer: 15% Off Entire Check
The Kingdom Açaí was born with the main difference to offer a choice of special and unique combinations of products made from acai fruit, using pure raw materials and certified origin. The main focus of Kingdom Açaí network is to offer the consumer public, a product made with pure raw material (açaí) associated with ingredients of the best provenance, with unique flavor. We love what we do and that makes a difference.
Açaí smoothie bowls – simply frozen açaí pulpblended with fruits and berries, and topped with banana, granola, coconut and other goodies, is one of my all-time favorite breakfasts to make. I tasted my first acai bowl in the state of Pará – Brazil. I fell in love and since then I never stopped to enjoy this delicious superfruit. The cool thing about an açaí bowl is that you can make it completely your own at Kingdom Açaí store.
Location
International Drive Area
32819
Orlando
,
FL
Florida