IHOP Restaurant

Print this listing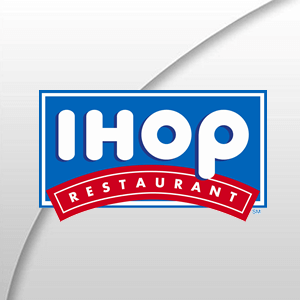 VIP Shop & Dine 4Less Card Offers:
10% off food only from 8am to 12 pm
15% off food only from 12 pm to 8pm
20% off food only from 8pm to 8am

Here at IHOP®, we want you to think of our table as your family table. Create new memories and enjoy the foods you love with the people you love — we'll take care of the cooking. We're happy to be the ones to serve you. Hope to see you soon!
Whether you come in for breakfast, lunch or dinner, you're sure to find some of your favorite foods served in an inviting, comfortable atmosphere. Dine with us soon and enjoy one of your old favorites such as a Rooty Tooty Fresh 'n Fruity, or try one of our great new lunch or dinner specials.
Locations
Anaheim
92802
Anaheim
,
CA
California
Anaheim
92806
Anaheim
,
CA
California
California
You voted 3. Total votes: 341
Rate This Venue