Florida Air Tours

Print this listing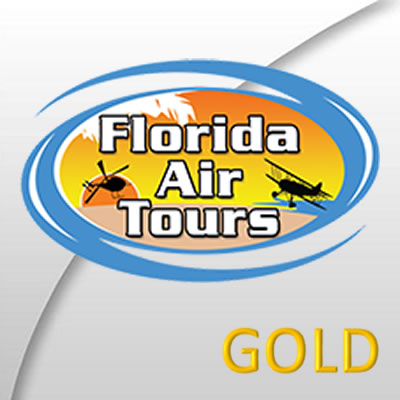 VIP Shop & Dine 4Less Card GOLD Offers:
10% Off Any Biplane Flights,
15% Off Extended Tour & "See-it-All" Tour
*Beachside Special Excluded
Biplane Tours
Experience the wonderful feeling of soaring through the air while taking in the sights from the front seat of a vintage WWII-era biplane. Feel the exciting rumble of her radial engine as you cruise over the Florida landscape below. Our open-cockpit Waco biplanes carry up to two passengers and offer an extremely graceful and enjoyable aerial adventure.
Location
Cocoa Beach
32952
Merritt Island
,
FL
Florida
Total votes: 111
Rate This Venue