Cacio E Vino

Print this listing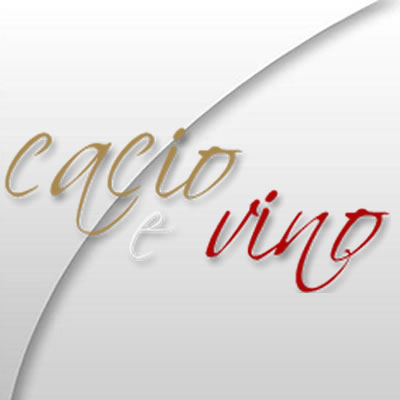 VIP Shop & Dine 4Less Card Offer: 20% Off Food Only
At Cacio e Vino, our chef brings on the table a selection of authentic Sicilian recipes, all made with fresh ingredients imported from the Island of the Sun: authentic Sicilian food brought to your table by authentic Sicilian!
Our small plates feature some of our Sicilian signature dishes. There is something for every palate and taste: salad with fresh fava beans for the diet-conscious, pasta with eggplants (The original Norma rigatoni!) for the vegetarian, seared Mediterranean sardines for the gluttonous, or our special sweet and sour tuna filet for the healthy, just to mention a few.
Our chef will also present a rich variety of specials seasonally; all dishes should be paired with one of our exceptional Sicilian wines. Ask our sommelier for recommendations.
The simplicity of preparation and freshness of ingredients will make your dining experience at Cacio e Vino unforgettable: we hope our food will be able to take you multi-sensorial journey through Sicily's flavors and scents.
Location
East Village
10003
New York
,
NY
New York
Total votes: 110
Rate This Venue