America's Escape Game

Print this listing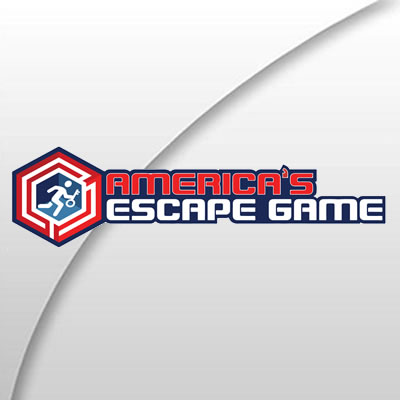 VIP Shop & Dine 4Less Card Offer: $5.00 Off Per Person
Use promo code D4LC2016 when booking online
America's Escape Game offers a new and exciting amusement! Real-life room escape games are a type of physical adventure game in which people are locked in a room with other participants and have to use elements of the room to solve a series of puzzles, find clues, and escape the room within a set time limit.
At America's Escape Game people are teamed up in groups of 2-10 and locked in a room. They have 60 minutes to work together, solve the riddles, solve the puzzles and escape. We currently have 4 experiences to choose from, each with their very different challenges.
This is great fun for a date, a family night or a team building experience as working together is required to succeed! This is an experience like no other. Be warned, only 10% of our guests escape! You and your friends will work together, cheer each other on and compete to escape the rooms fastest.
We currently have the four (4) rooms below to choose from. Please visit our website www.AmericasEscapeGame.com to see the previews on these challenges. "Pandemic: Project Hephaestus" "Lost Tomb of Monthu" "Crisis at 1600" "The Caretaker"
Location
International Drive Area
8723 International Dr
Suite 115
32819
Orlando
,
FL
Florida
Total votes: 175
Rate This Venue