Taj Mahal

Print this listing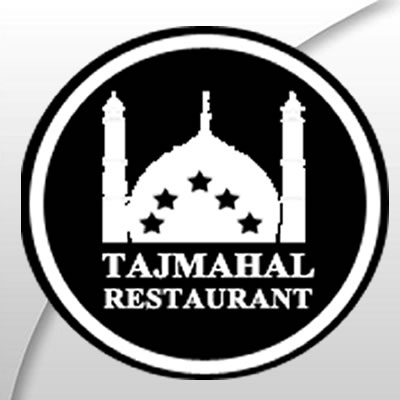 Kids Eat Free Card Offer: Kids Eat Free One of the Following Free:
Chicken Curry with rice
Chicken Kurma with rice
Chicken Tiki Masala with rice
Chicken Tiki Tandori with rice
Chicken Nuggents with Fries
*All of the above are valued at $9.50
*Standard 15% Gratuity Added to All Checks
We offer you a unique experience in a truly gourmet Indian cuisine. Our menu reflects the choices of various parts of the Indian sub-continent. Indian cuisine has inherent influence of Moghul Emperors lavish style. You will find the taste of each delicacy unique and different from others. We are one of the few Indian Restaurants which uses fresh ingredients and homemade spices. Our food is rich and has deep character. It's a pleasure to have you with us...
Kids Eat Free offer includes your choice of the following:
Location
International Drive Area
32819
Orlando
,
FL
Florida
Total votes: 65
Rate This Venue