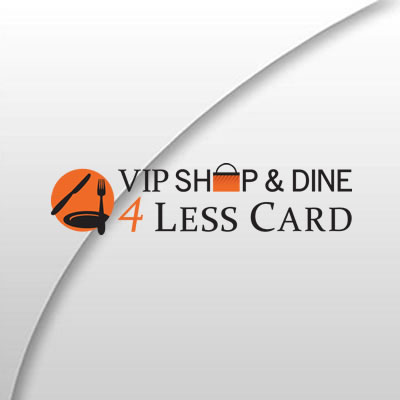 VIP Shop & Dine 4Less Card Offer: Complimentary Destination Savings Passport ($100's in savings)
TO GET YOUR DESTINATION SAVINGS PASSPORT: Receive a complimentary Destination Passport featuring hundreds of dollars in added value discounts and special offers when you present this Boarding Pass to Savings (or click on Boarding Pass below to print), coourtesy of Travelhouse of America, to SimonTM Guest Services or Information Centers staff at participating SimonTM Shopping Destinations or located on property at Desert Hills Premium Outlets®.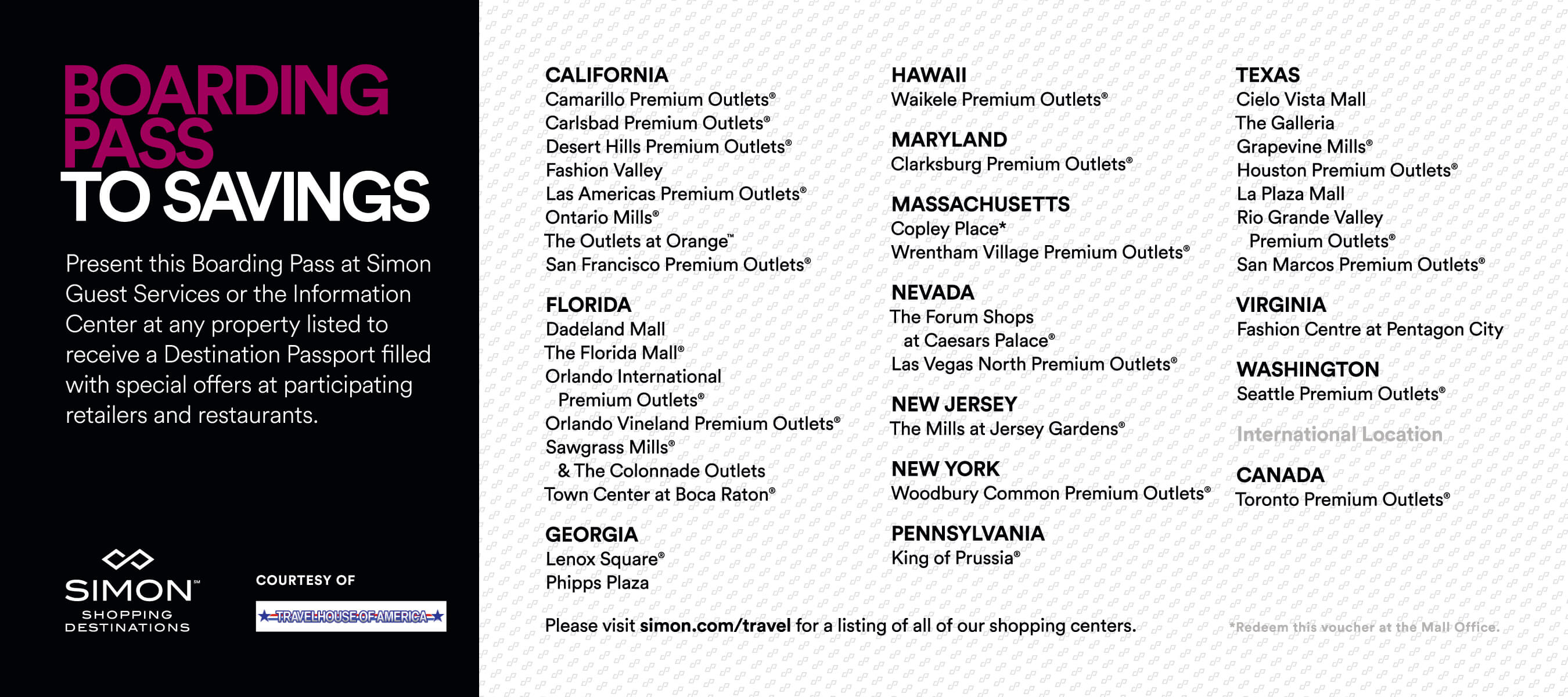 Location
Palm Desert
92230
Cabazon
,
CA
California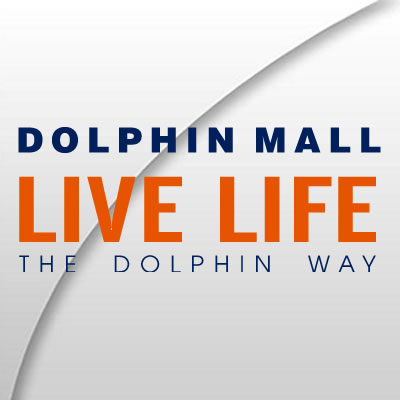 VIP Shop & Dine 4Less Card Offer: Complimentary Savings Book (over $500 in Savings)
TO GET YOUR COMPLIMENTARY SAVING BOOK: Present your VIP Dine 4Less Card or VIP Shop & Dine 4Less Card to Guest Services staff at the Customer Service Desk to receive your Complimentary Savings Book with over $500 dollar in savings throughout Dolphin Mall.
Dolphin Mall is Miami-Dade County's largest outlet shopping center blending the hottest concepts in theme entertainment and dining with an unparalleled offering of more than 240 value-oriented stores.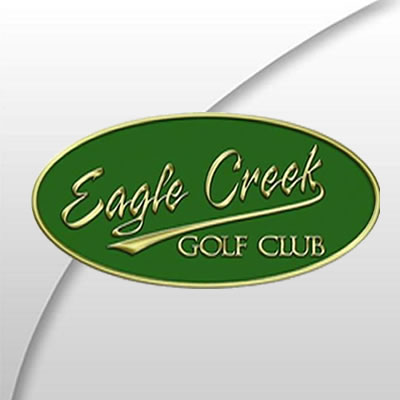 VIP Shop & Dine 4Less Card Offers:
50% Off Club Rentals
$10.00 Off AM Rack Rate Greens Fees
$5.00 Off PM Rack Rate Greens Fees
*Call for Availability and to Book Tee Times
Welcome to Eagle Creek Golf Club
Conveniently located minutes from the Orlando International Airport, Eagle Creek Golf Club Orlando was designed by world-renowned golf course architects Ron Garl and Howard Swan. It is an extraordinary 18-hole, 7217-yard, Par 73 championship course with five sets of tees for golfers of all skill levels and more than 90 bunkers and dramatic bulkheads are reminiscent of those found in Scotland and England. Overall, the true Scottish-style experience of Eagle Creek Golf Club stands out from other Orlando championship golf courses as a true golfing masterpiece!
Enjoy our unique Orlando Golf Club features like the spectacular 14,000 square foot, two-story clubhouse designed in a vintage, New England-manor style, which includes a fully stocked pro shop, the Belfry Restaurant – a 120-seat restaurant with private wedding and banquet space available, plus locker rooms and showers for men and women.
Whichever your occasion may be, we invite you to join us sometime soon for an exceptionally memorable experience at one of Central Florida's finest signature golf clubs.
Location
Orlando Airport Area
32832
Orlando
,
FL
Florida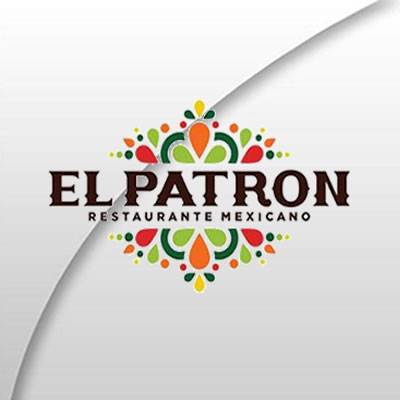 VIP Shop & Dine 4Less Card Offer: 20% Off Entire Food Purchase
Steeped in a culture rich with history and customs, El Patron, a family owned restaurant, serves traditional Mexican dishes such as Tacos, Enchiladas, Burritos and Fajitas alongside house specialties such as Pork Chop Al Pastor, Carne Asada and Carnitas Michoacanas. We feature over 70 different tequilas and a number of signature margaritas in addition to a full beer, wine and liquor bar.
Food is probably the most important element of Mexican culture. It is often said that "cuisine is culture" so join us for that incredible experience of eating homemade Mexican food.
Location
Disney®/Lake Buena Vista Area
12167 S Apopka Vineland Rd
32836
Orlando
,
FL
Florida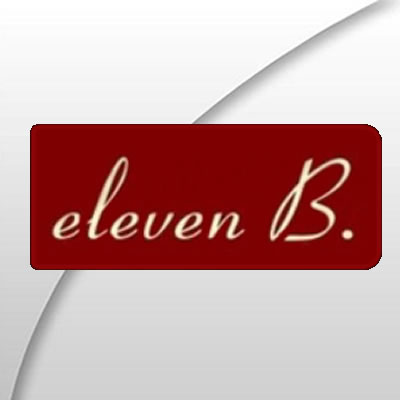 VIP Shop & Dine 4Less Card Offer: 20% Off Food Only
The Sgarlato family is pleased to bring our pizza to the Lower East Side. We have been making traditional pizza for over 50 years. Our style and tradition throughout the years has been based on a desire to serve the best product possible. On behalf of my family we look forward to serving you.
Location
East Village
10009
New York
,
NY
New York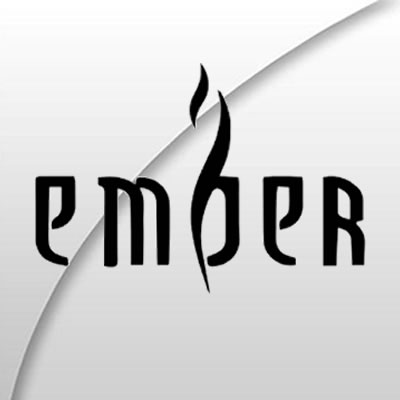 VIP Shop & Dine 4Less Card Offer: 20% Off Entire Food Purchase
Ember is reminiscent of the easy-going social taverns seen all over Europe and the Mediterranean. Open air seating. Drinks. Delicious menu options. Ember is a cared for environment where you can gather for an evening. And get lost in the experience. Ember draws you in; there is certain energy about it.
Location
Downtown/East Orlando
32801
Orlando
,
FL
Florida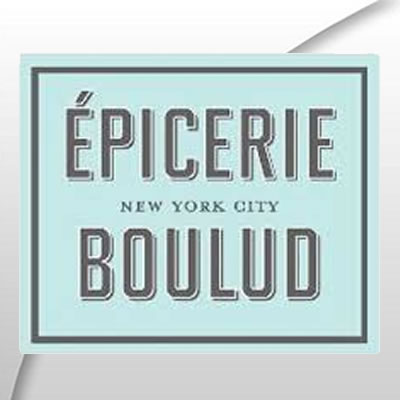 VIP Shop & Dine 4Less Card Offer: 10% Off Entire Check & Priority Seating
This third location of Chef Boulud's popular retail market and café is situated in the World Trade Center Oculus.
Épicerie Boulud is an epicurean destination for breakfast, lunch and Happy Hour. Épicerie Boulud is famous for its fresh baked breads, delicate and award-winning pastries, savory quiches, soups, salads, sandwiches, and unique French grocery fare.
True to the European tradition of casual bar dining, Épicerie Boulud has counter seats at the bar in addition to café seating at tables, where visitors can indulge at their leisure in an elegant yet casual surrounding from morning well into the evening.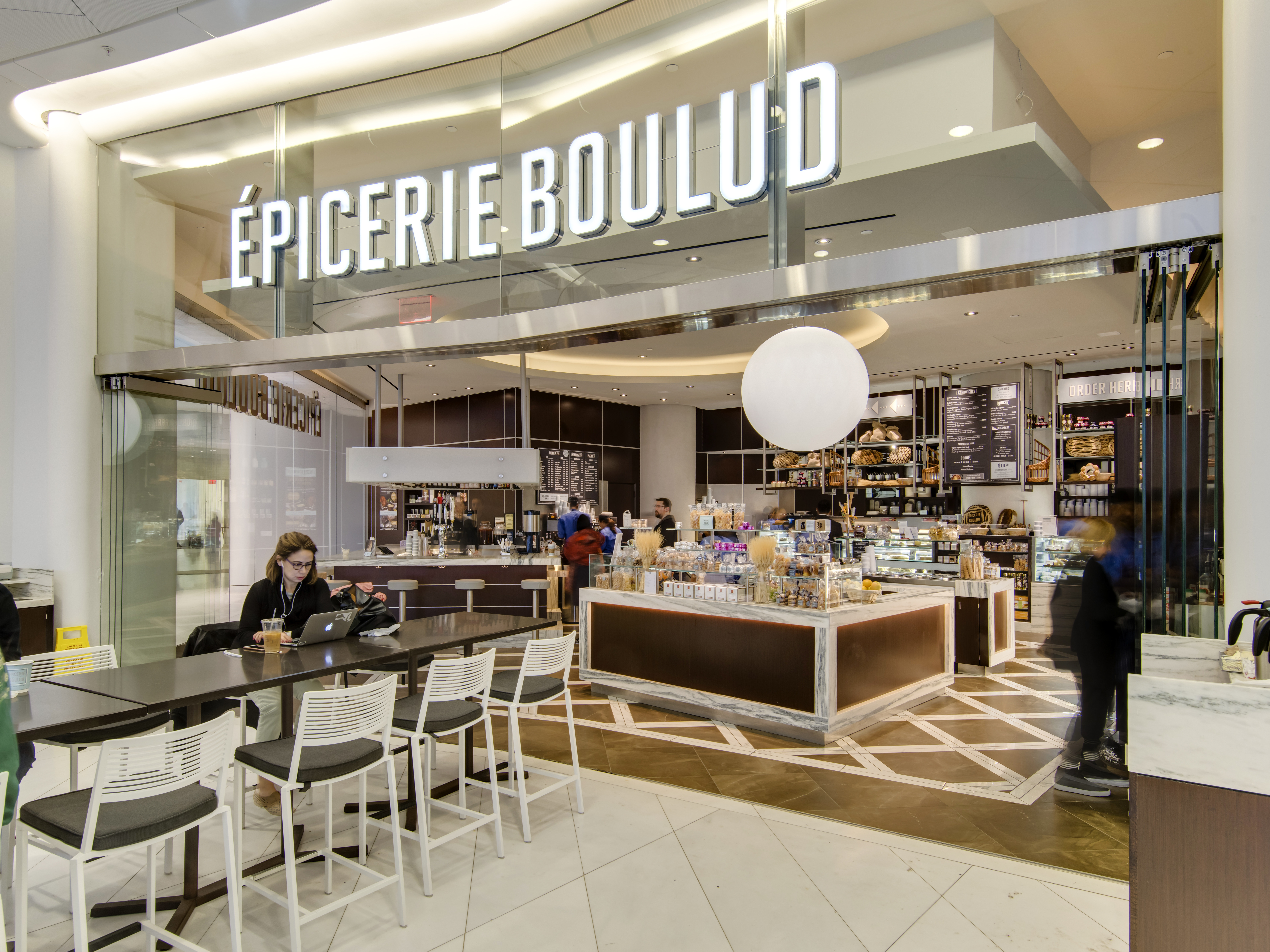 Location
World Trade Center Oculus
185 Greenwich St
WTC Oculus
10007
New York City
,
NY
New York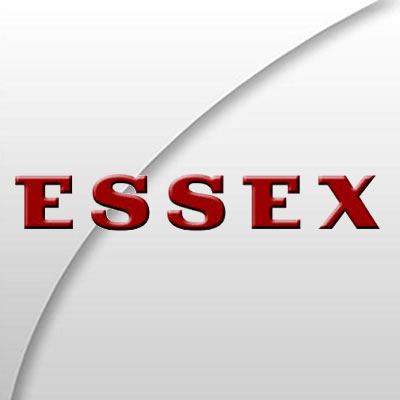 VIP Shop & Dine 4Less Card Offer: 20% Off Food Only
Boozy brunches, happy hours & New American dinners in a warehouse-like space with balcony seating.
Location
East Village
10002
New York
,
NY
New York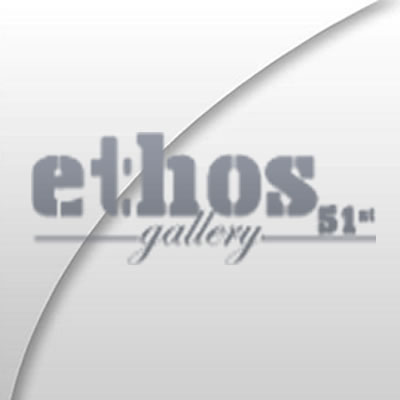 VIP Shop & Dine 4Less Card Offer: 20% Off Food Only
ETHOS, IT IS THAT WHICH GUIDES, A CHARACTER. AT ETHOS, WE VERY MUCH ADHERE TO THE ROOT OF THIS WORD. "YA MAS" AS WE SAY IN GREECE TO "OUR HEALTH"
Location
Midtown
10022
New York
,
NY
New York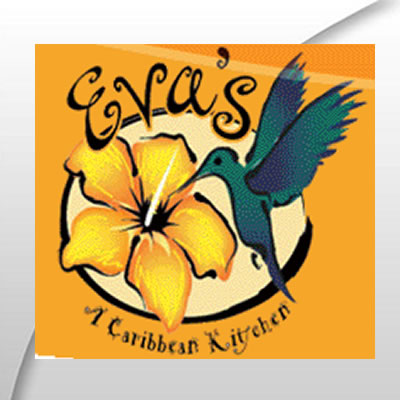 VIP Shop & Dine 4Less Card Offer: 20% Off Entire Check
EVA's,a Caribbean Kitchen, located a stones throw from the beautiful Pacific Ocean, invites your to sample the best Caribbean offerings on the West Coast. With authentic recipes passed from generation to generation to owner/cheff Eva Madray, lively island music and warm ocean breezes, you'll feel like your've gone on vacation without having to check any luggage.
So come in, sip a refreshing house special tropical drink while you sample the days specialties and slip into that island state of mind.
As always, bring your appetite and leave your cares behind. By the way, we are on Caribbean time. (You can't rush a good thing, you know. Like good loving, it takes time and care.
Location
Laguna Beach
31732 S Pacific Coast Hwy
92651
Laguna Beach
,
CA
California
Pages