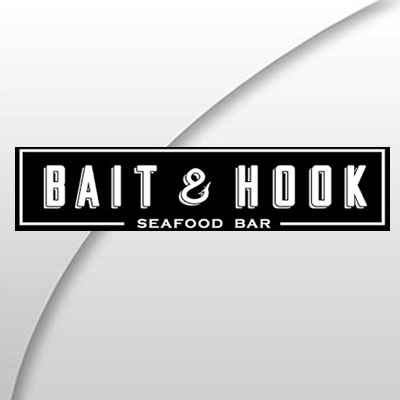 VIP Shop & Dine 4 Less Card Offer: 20% Off Entire Check
Craving serious seafood without the fuss? Well, look no further.Bait & Hook Seafood Bar(231 Second Avenue, at 14th Street, New York, NY 10003; 212.260.8015; www.baitandhooknyc.com) is anewly revamped, casual bar/restaurant where seafood is the star. After two years of providing the neighborhood with an accessible seafood shack, the owners of this busy corner space reached out toChef and Consultant Dave Martin (www.chefdavemartin.com) tokick-up the concept. Dave, a Top Chef Alum, who has his own product line, Dave's Homemade, and works on food and retail projects nationwide, enthusiastically accepted the challenge to bring Bait & Hook's menu to a new level. The everyday seafood bar now offers the complete package – a relaxed vibe for a quick, satisfying bite, affordable date or group gathering at friendly prices.
Dave has created a fun menu at Bait & Hook that will reel in diners and keep them as regulars. There is no compromising when it comes to ingredients; the menu has been created using quality fixings, such as chicken from La Pera Bros, sustainable seafood from Bronx Fish, and American Wagyu from DeBragga. All of Bait & Hook's sauces are made in-house, and the menu offers several gluten free options, as well as organic ingredients in the selections.
Location
East Village
10003
New York
,
NY
New York