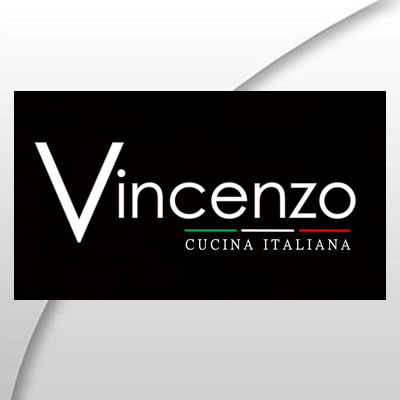 VIP Shop & Dine 4Less Card Offer: 15% Off Entire Food Purchase
We prepare delicious Italian cuisine that is full of flavor. Chef Vincenzo has put a lot of thought into the menu, seeking local ingredients and the best imported Items that makes it possible for him to create on a daily bases the best authentic dishes for our clientele which has followed the Navarra family in Orlando for the last 23 years.
The items on the menu range from Pasta, Steak, Poultry, Fish and our famous Stuffed Veal Chop. Our wine list is mainly Italian and California selections but also offers many choices from the private list, which represents some great finds from smaller winery from Italy and California.