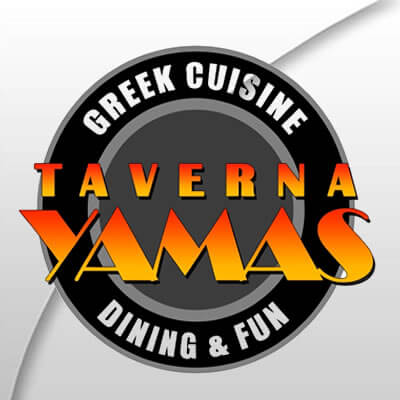 VIP Shop & Dine 4Less Card Offer: 15% Off Entire Check
Taverna Yamas offers a lively atmosphere and outstanding Greek cuisine right on International Drive.Choose from a wide array of Greek specialties, steaks, fresh fish, seafood, house-made desserts, and specialty coffees and teas. An assortment of drinks are offered on our full bar menu including wine, beer, a variety of cocktails, and even bottle service. Dine with us indoors or outdoors!
During dinner, get ready to turn up the excitement as you dance alongside the beautiful belly dancers or dance with your family and friends as you shout for joy on the table tops to great music by Yamas' DJ every Friday and Saturday night. Don't take our word for it, come in today and see what Taverna Yamas is all about!