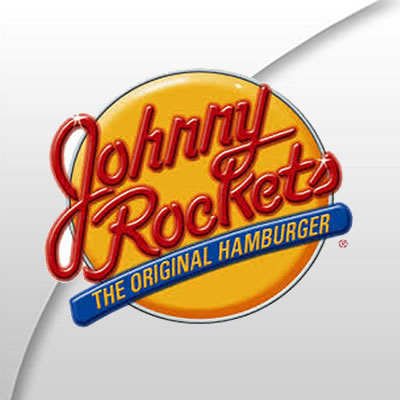 VIP Shop & Dine 4Less Card Offer: 20% Off Entire Check
Johnny Rockets is an international restaurant chain that provides the food, fun and friendliness reminiscent of feel-good Americana. On June 6, 1986, the first Johnny Rockets opened on Melrose Avenue in Los Angeles, offering guests friendly service and great food in a fun and nostalgic atmosphere.
Every original Johnny Rockets restaurant boasts great tasting food from a menu of favorites including juicy hamburgers, classic sandwiches, and hand-dipped shakes and malts. Guests also enjoy an all-American look and feel, tabletop jukeboxes and authentic decor.