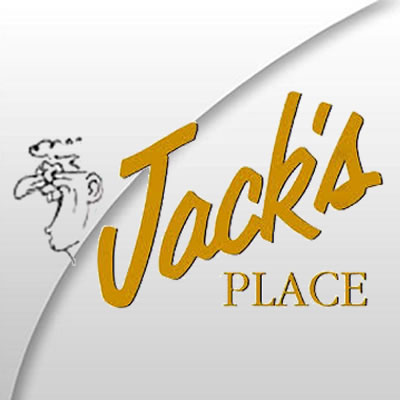 VIP Shop & Dine 4Less Card Offer: 20% Off Entire Food Purchase
Jack's Place Restaurant at The Rosen Plaza Hotel in Orlando Florida takes dining with the stars to a whole new level. Our tantalizing gourmet menu features prime steaks and fresh seafood in a whimsical atmosphere featuring the world's largest collection of autographed star caricatures.
Come see why everyone is raving about Jack's Place Restaurant in Orlando Florida. From the minute you step into the steakhouse restaurant, you know you are in for a great dining experience at Jack's Place Restaurant. When you come to Orlando stop by Jack's Place, we will make you feel right at home. Our restaurant is conveniently located on International Drive in Orlando Florida.