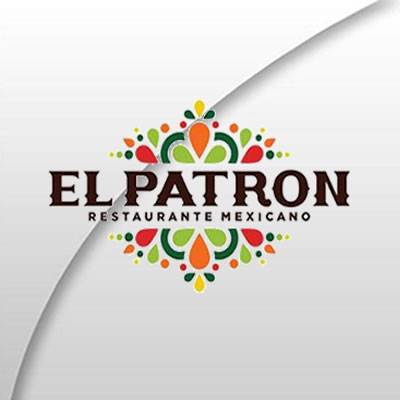 VIP Shop & Dine 4Less Card Offer: 20% Off Entire Food Purchase
Steeped in a culture rich with history and customs, El Patron, a family owned restaurant, serves traditional Mexican dishes such as Tacos, Enchiladas, Burritos and Fajitas alongside house specialties such as Pork Chop Al Pastor, Carne Asada and Carnitas Michoacanas. We feature over 70 different tequilas and a number of signature margaritas in addition to a full beer, wine and liquor bar.
Food is probably the most important element of Mexican culture. It is often said that "cuisine is culture" so join us for that incredible experience of eating homemade Mexican food.