Señor Frog's

Print this listing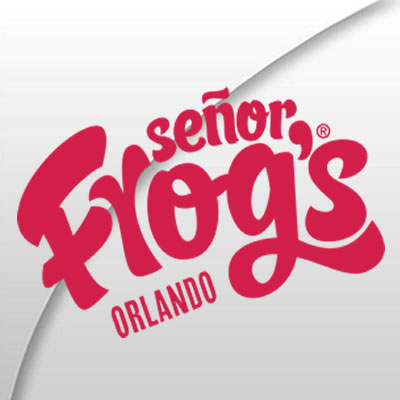 Kids Eat Free Card Offer: Kids Eat Free Off Regular Kids' Menu
Cheese Quesadilla
Spaghetti & Meatballs
Chicken Fingers
Chickent Taquitos
If you´ve ever been to a Señor Frog´s, anywhere around the world, you already know that we´re a place where people of all backgrounds hang together, dance, sing and basically act the way they want without worrying about silly rules and regulations.
Our philosophy is simple: have fun, let yourself go and unleash your fiesta…
Señor Frog's Food, Fiesta & Souvenirs is Full of colors, lights, music and fun. Known for its casual, laid back and outrageous atmosphere. Children are welcome ...
Location
International Drive Area
32819
Orlando
,
FL
Florida
Total votes: 77
Rate This Venue